Mayor's Mansion Inn Bridal Shower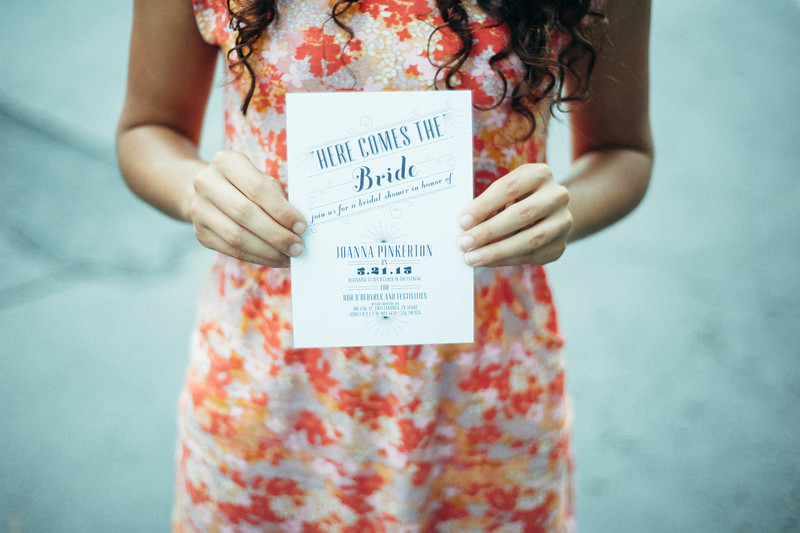 My kitchen plumbing died tonight.  Hyperbolic, maybe.  Traumatic, definitely.  Instead of triumphantly washing those pots (you know the ones — the ones that "just need to soak a bit" . . . . and have been "just soaking a bit" for a month of Sundays) before collapsing in a heap of Mondaynightness, I ended up on hands-and-knees watching water gushing from a nondescript but integral black pipe.  Juggling dishwashing detergent and napkins and fire extinguisher in a desperate attempt to clear the cabinet, I thought about melting into a little puddle alongside my dirtied dish water.
I would've, too, except for the knight-in-shining-armor who came home from a softball game and knelt down on the kitchen floor beside me; rescuing his damsel-in-distress from her fearsome foe.
Oh, but he made it look so easy.
It's all in the wrist, apparently.
My kitchen sink is fully functional again.  The dish detergent and napkins and fire extinguisher are safely back in their haphazard home.  My husband solved the problem.
As I watch my baby sister prepare for her wedding (I am sisterfriend of honor!) and celebrate alongside her the giddy delight of engagement and wedding, my wish for her is that she can relish the beautiful handy teamwork of marriage.
A teamwork that sits on the kitchen floor and mops up dirty water together.
But enough sappy-older-sister-rambles!  We had a bridal shower!
While I was in Chattanooga for her engagement photos (<<– please note that's not a link because Joanna says I can't share her photos until after the wedding!!), I had the privilege of working with Cindi at Mayor's Mansion Inn to craft a bridal shower worthy of my little sister . . . with delightfully little work on my part!
I cannot rave enough about Cindi's ability to communicate across 3500 miles to help a Canadian sister prepare a fun evening for the Tennessee sister.  The food? Sublime!  The decorations? Elegant!  The venue? Awe-inspiring!  The staff? Better-than-best!

I themed the shower loosely kitchen with a "guess the spice?!" game and a "write on a wooden spoon" guestbook and a "share your recipes" activity.  All other elements, decorations, and features were all Cindi's doing. Boom. Done. Amazing. Easy.
And because I am the most awesome sisterfriend EVER, I took Joanna's engagement photos on Tuesday and had a selection processed, printed, and on display on Wednesday.  As a surprise!  Yes.  I win.  Big.

And, of course, the best part about a bridal shower at an historic Inn from 1889? An impromptu photo session!  Wow, Joanna has beautiful friends!

If you're trying to host a bridal shower in Chattanooga, Mayor's Mansion Inn is the bomb dot com.  Thanks, Cindi!