Michelle & Zachary's Wedding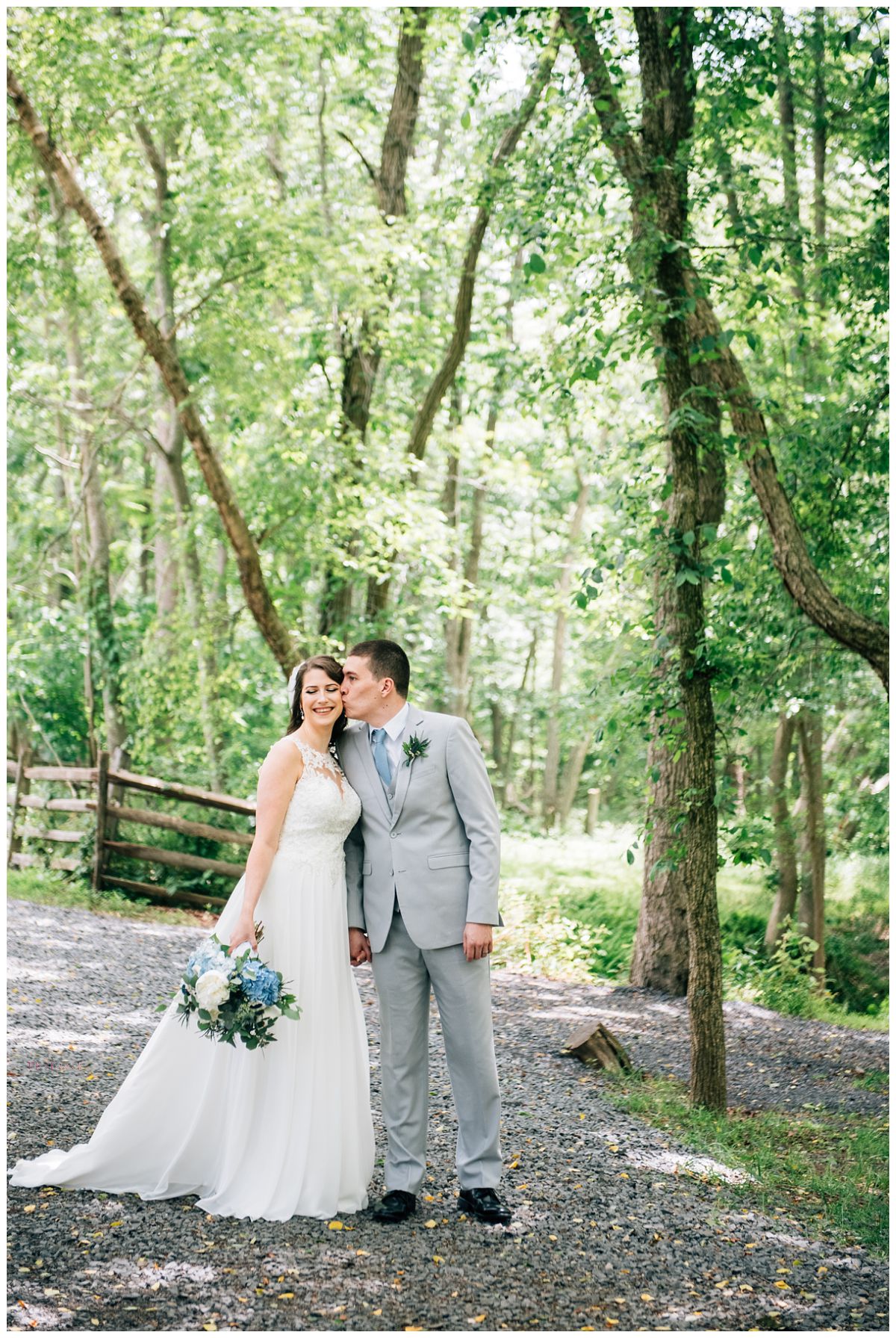 Michelle & Zachary's wedding wasn't exactly a beach wedding, but with a ceremony mere blocks from the ocean and a reception overlooking water and the post-ceremony portraits happen on a beach…it isn't exactly not  a beach wedding, either!
But despite the beautiful locations and close proximity to water of this wedding day, the defining feature of their day was not the scenery. Instead, theirs will be a wedding day remembered (at least by me!) for selfless friendship.  Ultimately, friendship and family and love is what I especially love about weddings . . . but even more so about this wedding day.  See, friends and family flew in from all corners of the country. YES, that's right: all corners of the country. If plane tickets and roadtrips doesn't prove one's love for a friend, I don't know what does.  (Or maybe visits from friends is just my love language?!)
CHECK OUT THAT BOUQUET! I don't know that I've ever seen such a uniquely perfect combination of wedding colors and perfect textures. What do you think?
Funny story: I always allow extra commuting time to arrive for a wedding day and that usually means I arrive well before my scheduled start time. For Michelle & Zachary's wedding, I gave myself a solid hour of wiggle room (more than normal, but I also was hoping to arrive earlier than planned to start the fun!) and ended up using over half of that trying to navigate around a 5K route! After hitting multiple dead ends, talking to multiple police officers, and making friends with a couple locals in an attempt to figure out how to get to where I needed to be,  turns out the hotel was literally on the front line of the race route so I had to just park as close as I could and then walk the rest of the way!
And now [drumroll] the bridal beauty you've been waiting to see…ISN'T SHE STUNNING?!
Don't make me choose a favorite feature of this church: the stained glass windows, the pipe organ, the vibrant wood interior all get massive props from me.
The true star of the show, though, was a joyful Zachary as he prepared to marry his Michelle. I mean, you can almost feel the connection here!
While a lot of the portraits were taking before the ceremony in the woods with the bridal party, Michelle and Zachary and I snuck away to the beach during the first half of cocktail hour and got stuck in traffic, did a loop to try to find parking, made friends with the beach attendant, and got sand between our toes for these gems.
This first photo is easily my favorite portrait of Michelle's perfection of a dress. I think you can see why. 😉
How lovely are they?! So elegant, so full of personality, and so happy-to-be-in-love!=D
Due to the inevitable complexities of wedding day logistics (it happens more often than you think :-P), we had only sixteen minutes to photograph the bridal party all together, finish the bridesmaids shots, and get a couple of the family photo groupings…and WE ROCKED IT! Major props, huge kudos, ridiculous gratitude to all seventeen members of this crew for complying so willingly and speedily to my drill sergeant bossiness and absurd requests.  The way this crew threw themselves into following my instructions made me the happiest little time-crunched photographer ever.
But. CHECK THIS OUT. During the groomsmen photos (we had a bit more time than during the full group photos), I asked each groomsman to "show your friendship's personality" during a portrait with the groom . . .in this case, I got a pretty stellar picture (pun actually not intended :-P) of just who these guys are. And I'm still laughing about it…especially because said groomsman HAD PLANNED FOR THE INEVITABLE and brought an extra pair of pants, so the grass stains could magically disappear.
How stunningly beautiful are these ladies?!
We made it back from portraits in time to let Michelle and Zachary mingle during the last bit of cocktail hour and that gave me time pop into the dinner room to photograph the lovely details that Michelle included, before guests arrived!
Michelle and Zachary had the sweetest first dance…and look at that joyful glee at finally being MARRIED!
Zachary's niece threatened to steal the show…and no one really minded. 😉
Michelle & Zachary's almost beach wedding day was made extra beautiful by these exceptional vendors:
Florals: Wildflowers
Dress: The Wedding Shoppe, Inc 
Cake: Chocolate Carousel
Hair: Gabrielle and colleagues
Makeup Artist: Gabrielle and colleagues
Venue: Riverview Pavillion
Bridal Suite: Hewitt Wellington
Ceremony: Manasquan Reformed Bible Church