Williams Park Family Photos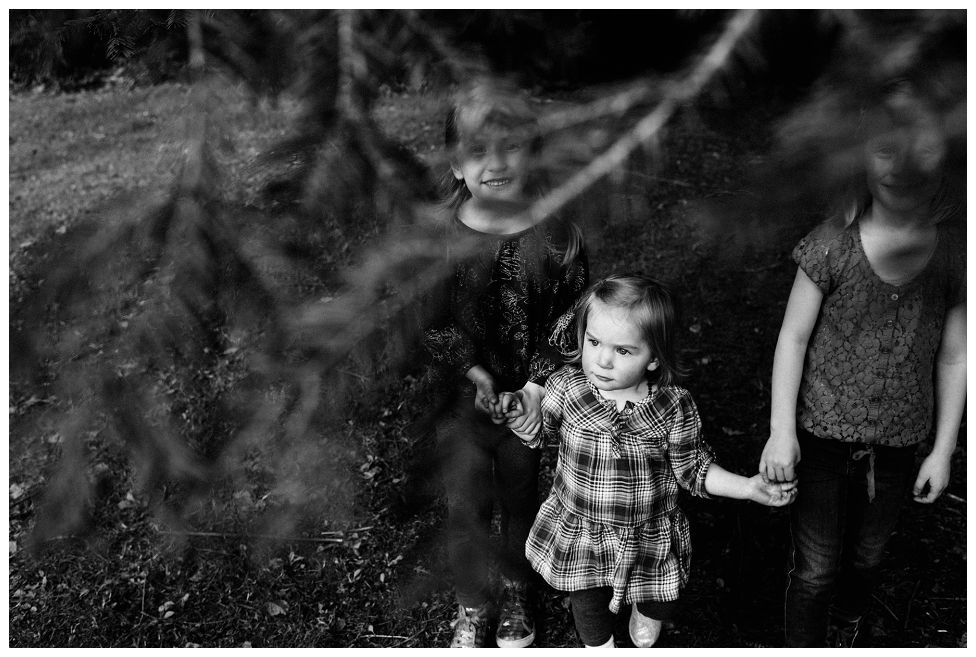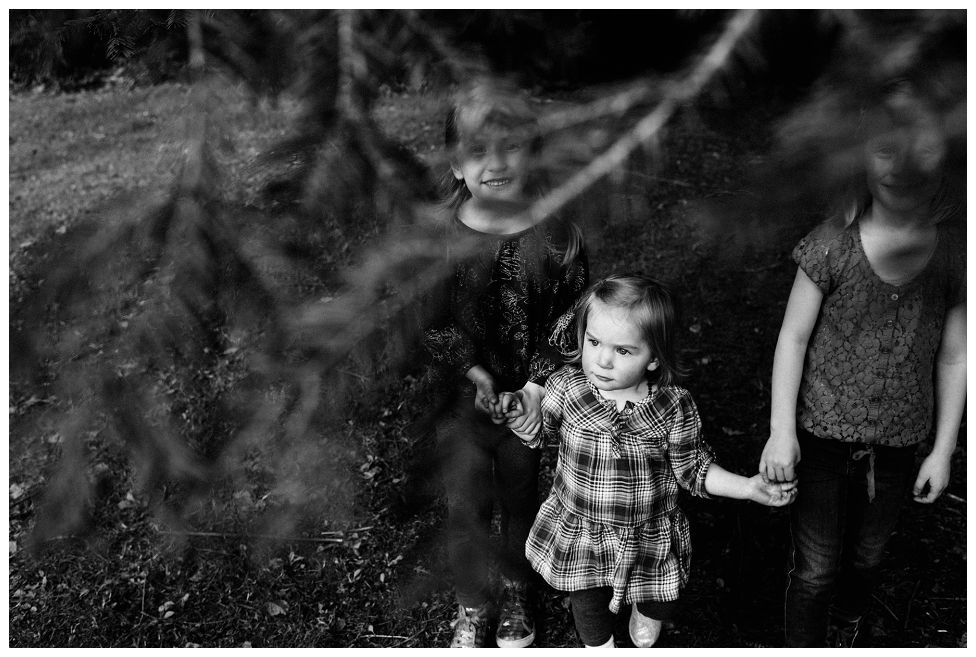 Planning an outdoor Williams Park photo session in March is risky business.  Especially when our British Columbia weather is so intensely unpredictable. Today, for example, was cloudy, sunny, drizzling, sunny, pouring, cloudy.
I'm going to say it: springtime weather in B.C. is as fickle as a PMS'ing woman.
Between cooperative sunshine poking its head into the party and adorable children doing a Conga line in the field, an Opa who will happily hold a pink purse with the hand-picked flower and an Oma who mimics her Oma, I posit that this was one perfect afternoon of sunshine and funshine and laughter and love.
 Not only did we prove that everyone was all in one place on one continent at one time, but we also have proof positive that we have some not-so-newlywed lovebirds. Forty years of happily-ever-after and hearts bursting full of children, children-in-love, grandchildren, and grandchildren-in-love. 
 I loved seeing the cousins play, the siblings laugh alongside them, and the proud grandparents relish every single moment of togetherness.  Family is beautiful, is it not?  Their Williams Park family photos were the knee-slapping, heart-warming, gut-laughing fun that is made perfect by just a splash of chaos and a hearty dash of love. 
If you are friends of this beautiful family and book your family portrait session in the Lower Mainland before June 2016, you'll receive 20% off the session fee — all you have to do is mention this blog post!