Best Portrait Locations in Langley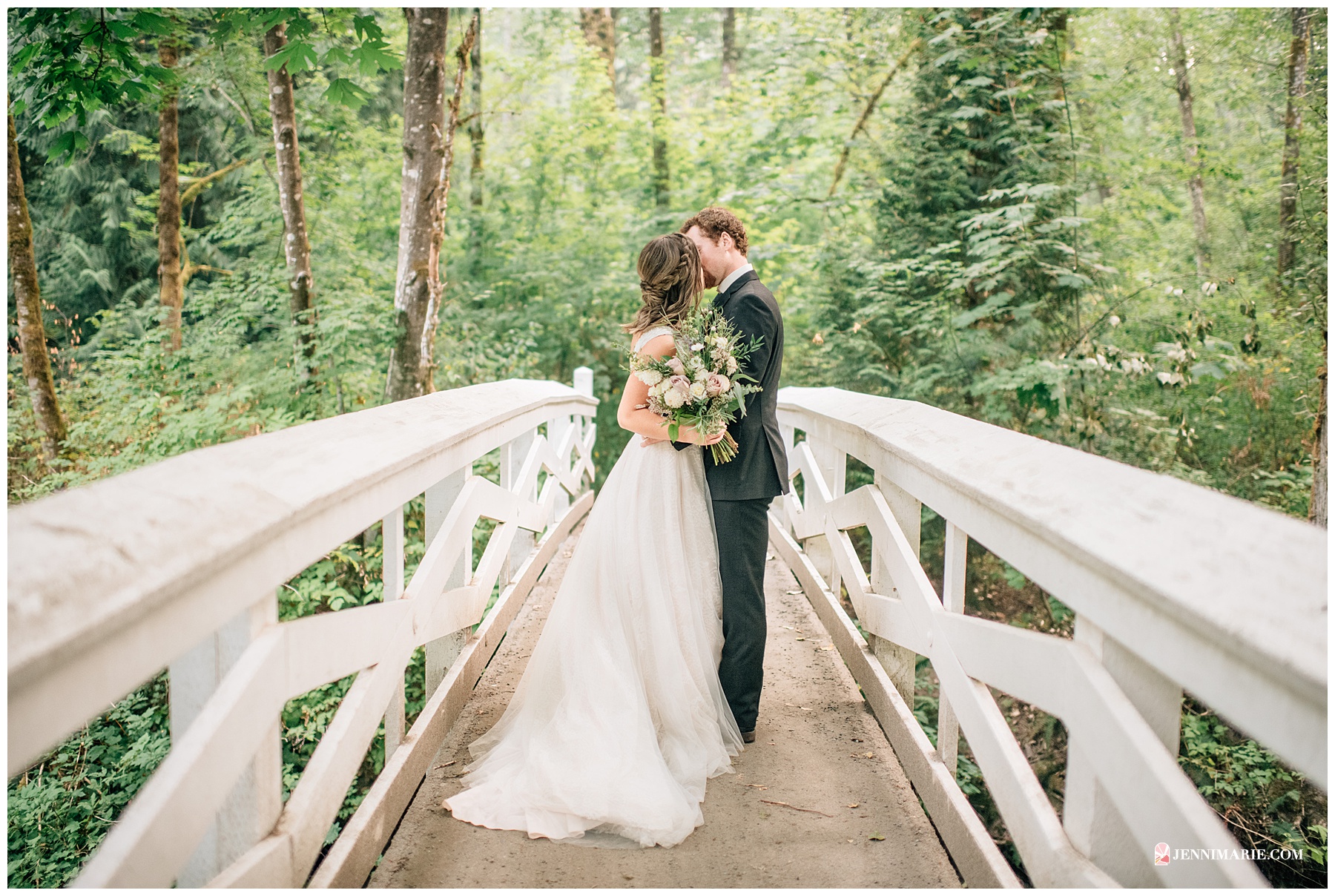 When looking for the best portrait locations in Langley, the options feel endless! You want your photos to be perfect – a reflection of your family and a great experience to shoot! There are a lot of factors that go into choosing a location, but ultimately, when you are trying to decide what will be the best family photo location in Langley for you, the biggest thing you want to consider is how the location makes you feel.
First thing about the environment. What time of year is it? The season will obviously affect how a location looks and feels in photographs. Will there be snow or cherry blossoms? Does it need to have a rain option available? Another key question is what time of day will we be shooting? Lighting changes daily (sometimes hourly!) and is the largest uncontrollable factor for a photograph. In other words, results may vary. 😉 But if we choose a location with the season and time of day in mind, we can always use the lighting – whatever it may be! – to our favour.
And then your comfort. Where will you feel most like yourself? The best location is the one where you feel the most comfortable. Don't choose an urban location if you hate the city. Don't hike into the wilderness if you will be wearing high heels. For family photos, a park in your town or other familiar location can be ideal; a shorter commute usually means happier kids AND a park they've been to before can encourage comfort faster. And remember, there is no shame in bringing along their favourite treat of choice! Think of it as a reward for beautiful smiles and excellent behaviour – not a bribe. 😉
And as much as you can, try not to overthink the location choice too much. The key ingredient to beautiful photos will always be the lighting and the laughter. And so with that in mind, here are some of the best family photo locations in Langley.
Best Portrait Locations in Langley: Sendall Gardens
Sendall Gardens is known for their stunning landscape. And then the flowers. Flowers, flowers, flowers. Stunning flowers. If floral beauty is what you're after, Sendall Gardens truly can't be beat. And they even have the ever important, built in summer rain plan. With beautiful gazebos covered in ivy, and greenhouses filled with rare tropical blooms, you are free to consider rain a hoped for friend (rest assured – I will come loaded with clear umbrellas)!
Best Photo Locations in Langley: Fort Langley
Fort Langley is the perfect place to go if you want to keep things simple with a young family. With plenty of colourful alleyways and covered breezeways (great rain plan!), there is optimal variety within a very short stroll. And – perhaps best of all – plenty of coffee shops nearby for an after photos reward!
Best Portrait Locations in Langley: Williams Park
If the traditional golden hours (early morning and evening) aren't ideal for your family, consider Williams Park. With the advantage of being great for shooting midday photos along with not being too crowded (fewer onlookers!), Williams Park could be a great option. And of course, we can't forget the stunning scenery – forest and stream and bridges – oh my!
Best Photo Locations in Langley: Derby Reach
Derby Reach is a stunning spot, filled with historic buildings, forest walkways, and riverfront views. Derby Reach is definitely a popular spot and can often be a little more crowded, but rest assured – there is still plenty of space to roam. And if your family comes with a canine member, Derby Reach has an off leash area where they can expend their energy before and after the photos.
Best Portrait Spots in Langley: Campbell Valley Park
Campbell Valley Park is a beautiful historic location with plenty of unique options for your family. With beautiful walkways, grassy fields, boardwalks over marshlands, picnic areas, and historic buildings (if you're from the area, you probably remember Lochiel Schoolhouse from the ever popular pioneer schoolhouse field trip!), there is no end to the possibilities. This is a great location if you want to wander a bit and explore different spots that are all in close proximity to each other!
And there you have, the best portrait locations in Langley! And if you ask me for my favourite location? My answer is always, the one I'm in right now. I can make any location work for beautiful photos. Ask me to prove it!
See also: https://jennimarie.com/engagement-photo-locations/