What to Wear for Pictures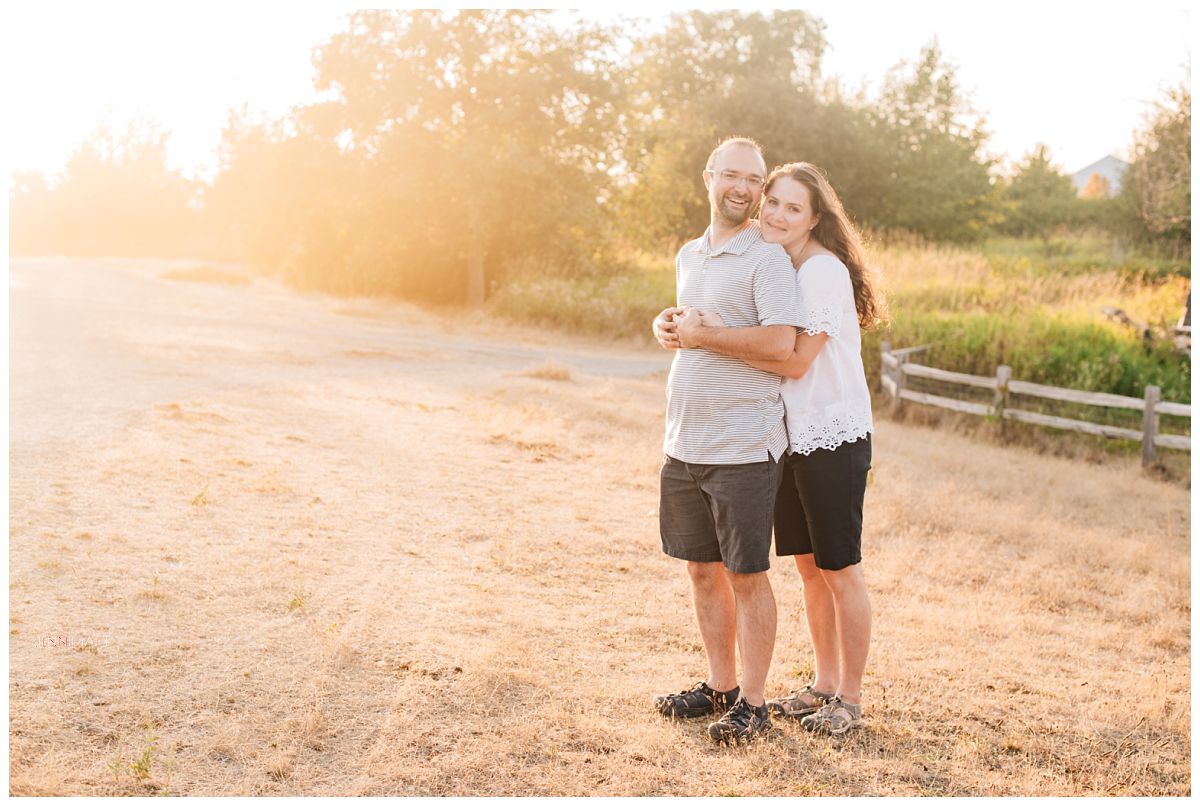 If you've ever thought about booking a photo session but stalled because you don't know what to wear for pictures, this post is for you. In my ten years of portrait photography, deciding what to wear is the hardest part but also the most integral to portrait session success.
While I'm always a fan of finding a good excuse to scour Pinterest for inspiration and then head to the mall for some of that retail therapy we love so much, your first stop should be to your closet.
What do you wear every day? Wear that.
While a photo session will want to showcase the best version of every day you, but we're not here for a 90s glamour photo; you should still look like (and feel like!) you in your photos. The girl who only wears jeans should not go buy a dress just for photos. The guy who never wears a suit shouldn't feel obligated to wear one for photos.
Where will you hang these photos? Wear colours to compliment that space.
If your photos are going on your living room wall and it's fuschia, don't wear red. If your photos are going to live in your yellow kitchen, maybe don't wear pink hues. If your home is entirely neutral in color, you can choose whether you want to wear bright colors to pop off the wall or if you want to stick with neutrals for the sake of unity. If these are branding images to go along with a website or business, choose colors that reflect the brand.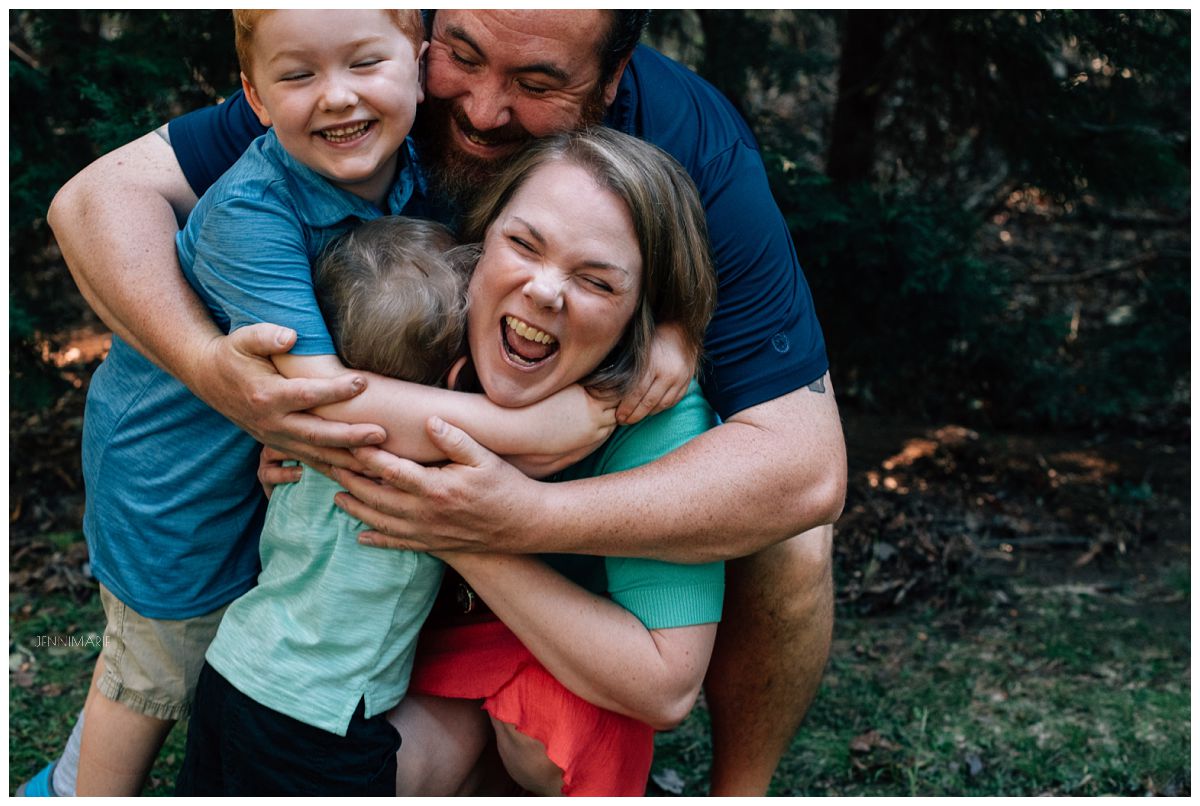 What color do you want to wear? Wear that one.
Choose your favorite color, the color you look best in, or the color you actually own. When you're trying to blend colors and outfits for multiple people (whether you and your fiance or for your whole family) pick a color pallette and then let personalities thrive within that scheme. Example: primary colors, pops of green, earth hues, jewel tones. You do not need to match (unless you want to because you already enjoy matching each other. See point #1) but creating a pleasing aesthetic can mean coordinating colors and styles
(I love the pastels of this Pitt Lake extended family portrait session – everyone is so uniquely dressed but all the outfits work so well together! It's a beautiful combination!)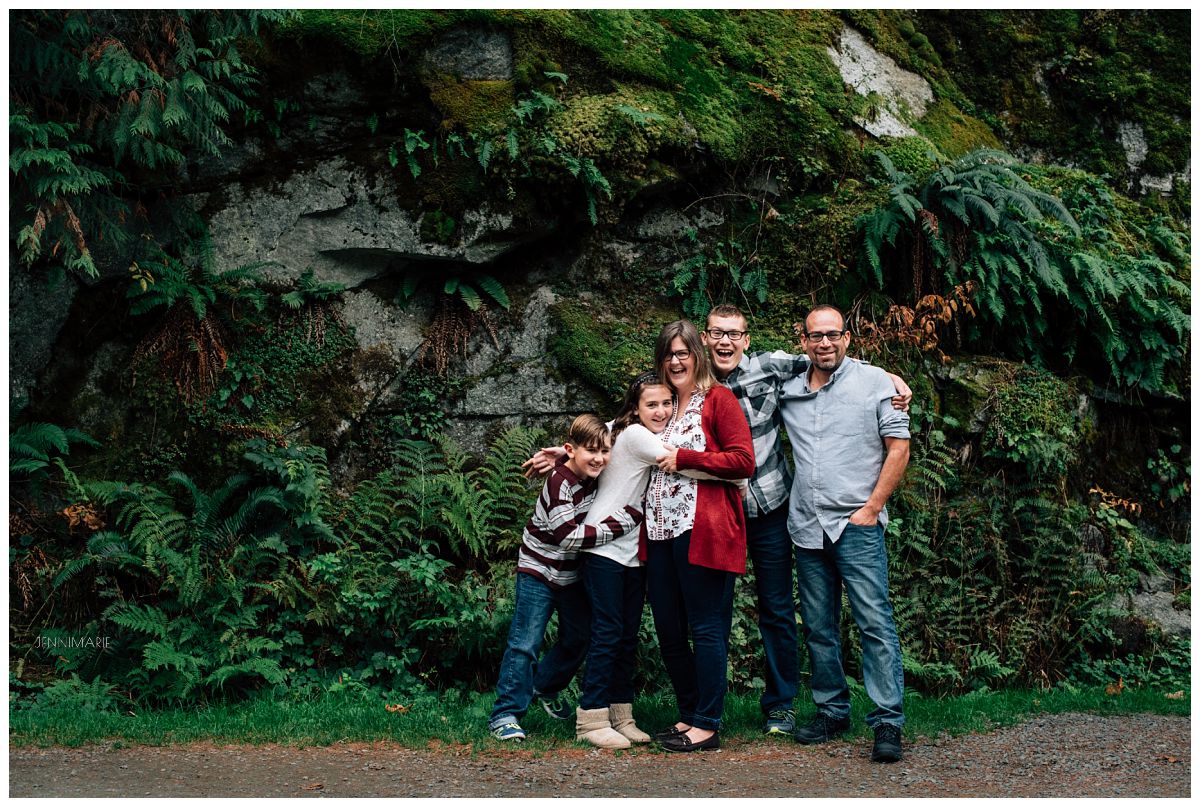 What to Wear for Pictures
Be comfortable because how you feel will reflect how you feel like you look.
Don't match, but don't clash.
Accessorize a little more than maybe you normally would.
Don't wear logos. The goal is to notice your face first, not your favorite brand.
Consider having hair and makeup done for you. Not only is it a fun and luxurious perk, it will help emphasis your beauty so that you feel and look your best.
Photograph yourself in your outfit (or have someone help you) to help decide which one is going to look best on camera.
If you want my guaranteed four steps toward looking beautiful in photos, click here!