Ellewood Park Engagement Photos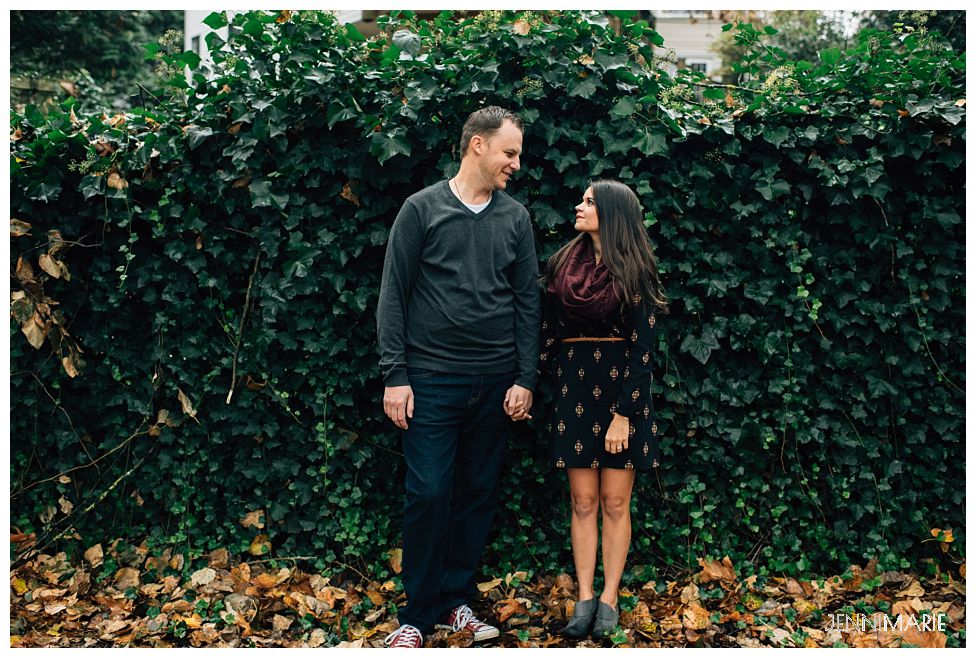 Ellewood Park Engagement Photos are fast becoming one of my favorites: such a little corner of Abbotsford has such a delightful variety of options. I especially love the many types of trees, the exceptional ivy wall, and the large picnic shelters for staying dry on rainy days!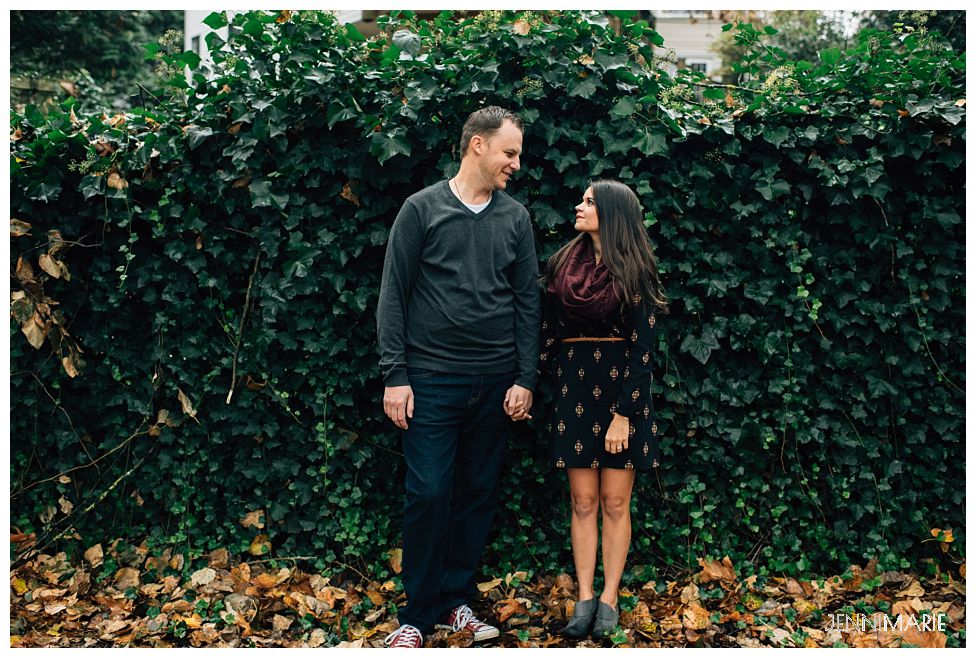 When I first met Candace and Scott over a cup of Abbotsford's finest chai tea latte, we talked all things love story and wedding planning: not only do they have an international romance (he's from Down Under and she's from Canadaland), they met while travelling the world and are planning a backyard wedding.  If it sounds similar, my husband and I have a parallel story, so we immediately hit it off!
As we made plans for their engagement photos, we never would have guessed how cold it would be in early November. If I remember correctly, there was even snow in the forecast! (Or maybe I'm just projecting the current forecast onto my memory of the chill? Either way, it was cold.)
You'd never guess how cold it was, though: they were troopers!
How fabulous is Candace's dress?! And those shoes! Such exceptionally classy style!
Oh man. How sweet are they?!
I love how their outfits coordinate so well — so excellent!
Candice, you're smokin'. Even in the cold. 😉
Did I mention how much I love Ellewood Park engagement photos for this luscious ivy wall?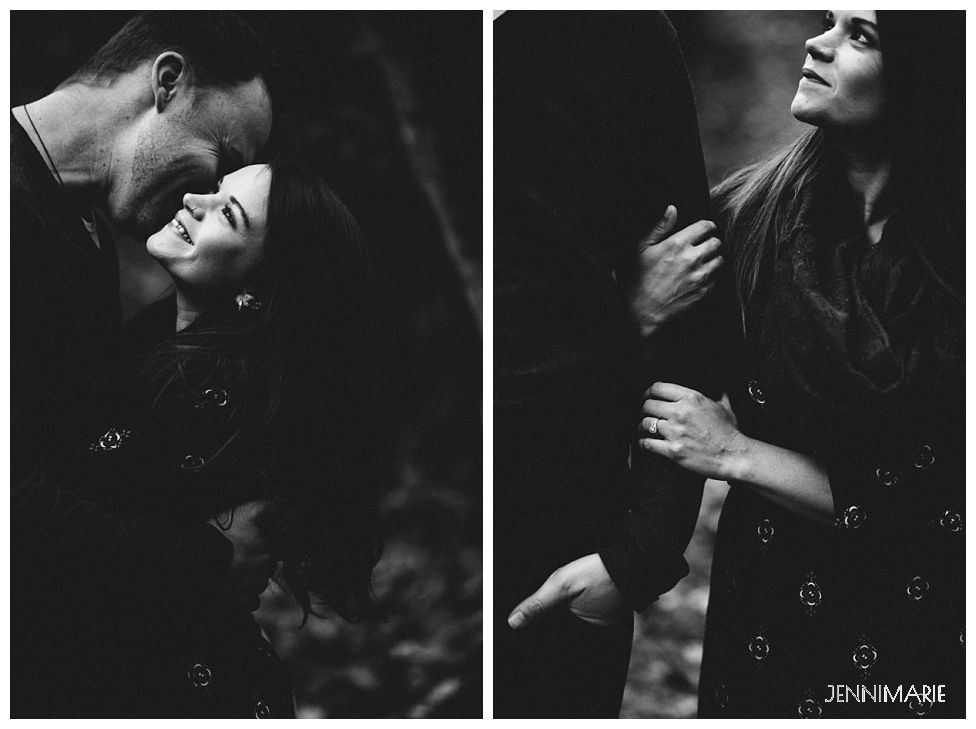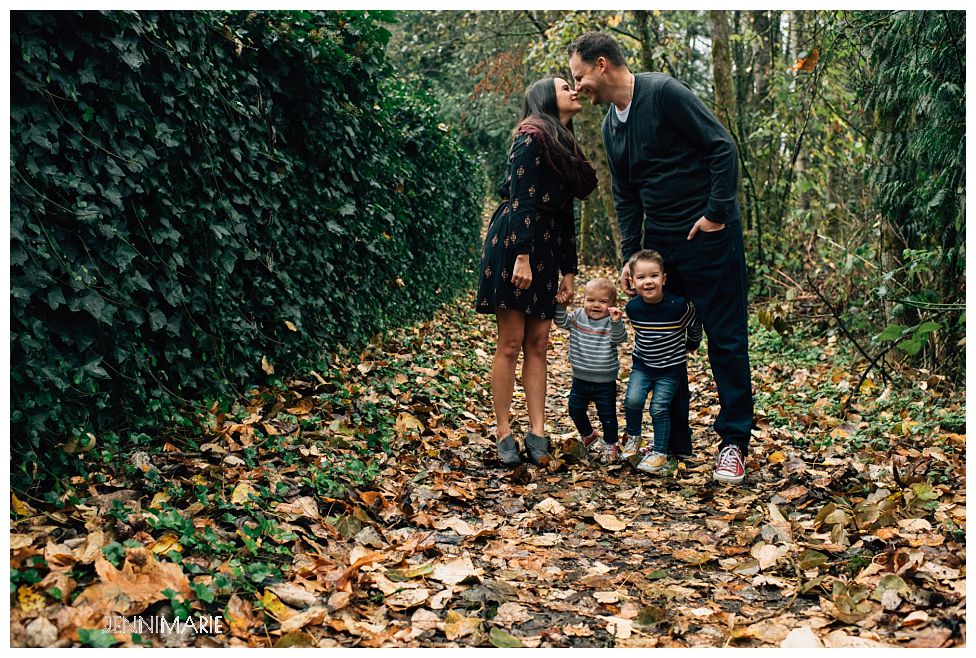 Their sons got a few minutes in the spotlight, too. How adorable are they?!
I love Ellewood Park engagement photos for many reasons, but with the autumn colours this bridge gives me all the Anne of Green Gables feels. How very Anne & Gilbert, right?!