Studio & Co Bridal Portraits
Bridal portraits are one of the best part of being a wedding photographer and Tiffanie's Studio & Co Bridal Portraits were no exception: a bride in her wedding dress, looking and feeling her best, hair and makeup styled to perfection, twirling in delight as the satin swishes around her ankles. I love taking time on a wedding day to focus on the bridal radiance, but there's something extra wondrous about having an extra day just for bridal portraits —  no timelines to rush, no guests left waiting; just a bride in her dress in simple elegance.
Tiffanie's Studio & Co Bridal Portraits in Mission are classy, elegant, and beautiful with just a streak of whimsy thrown in for a few twirls. As a natural-light-on-location photographer, shooting at this gem of a studio was an extra delight.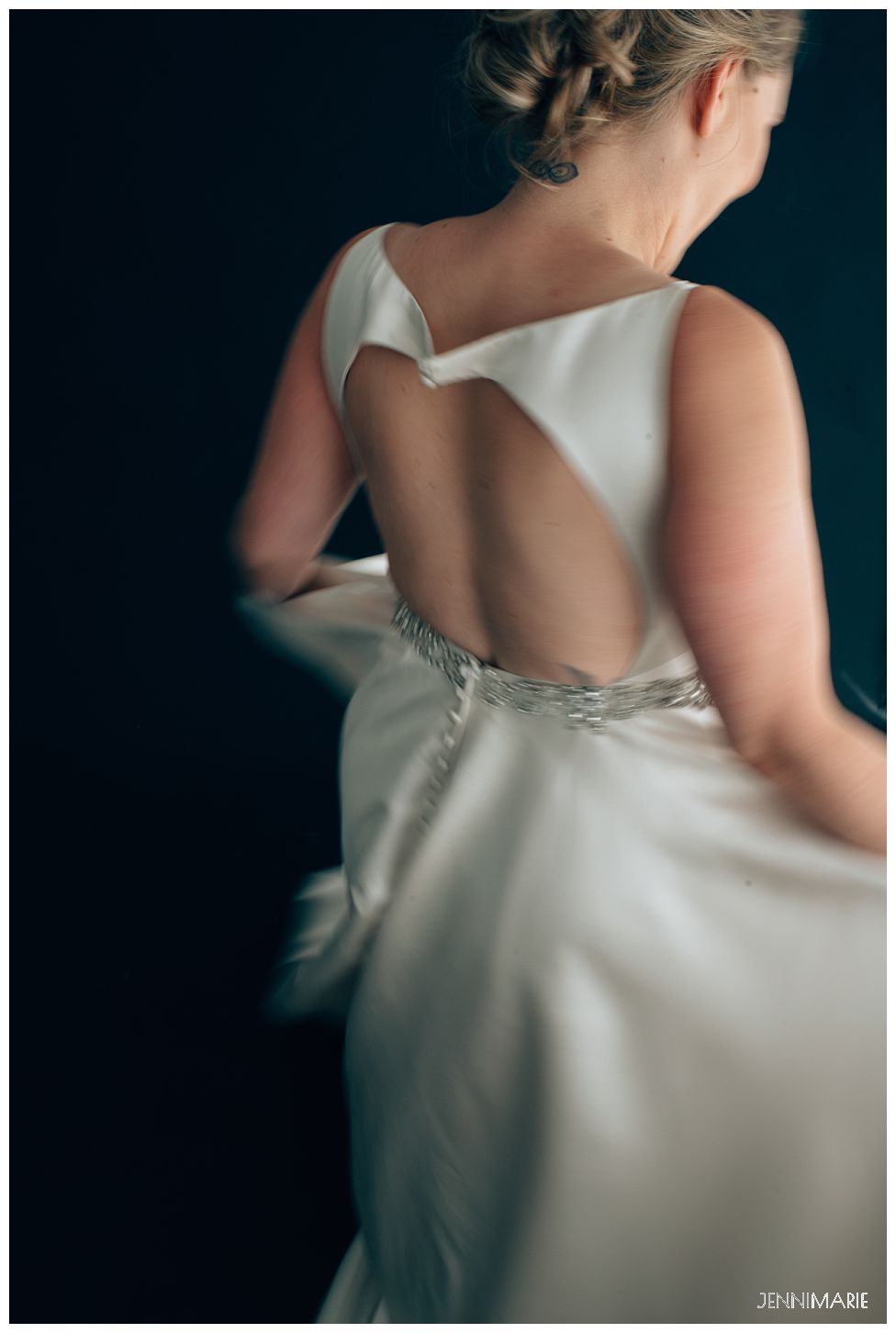 Dress: Champagne & Lace
Venue: The Studio & Co